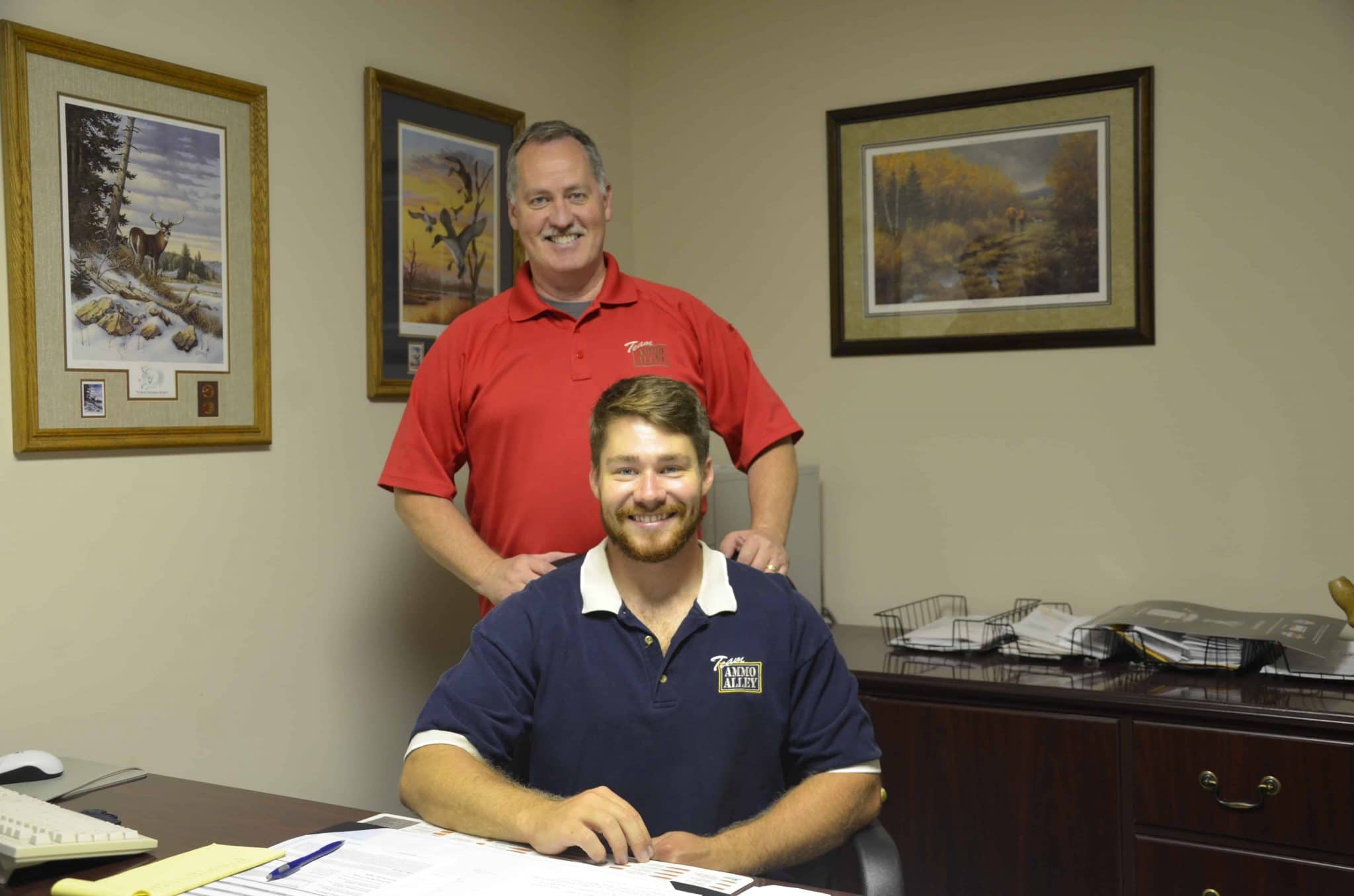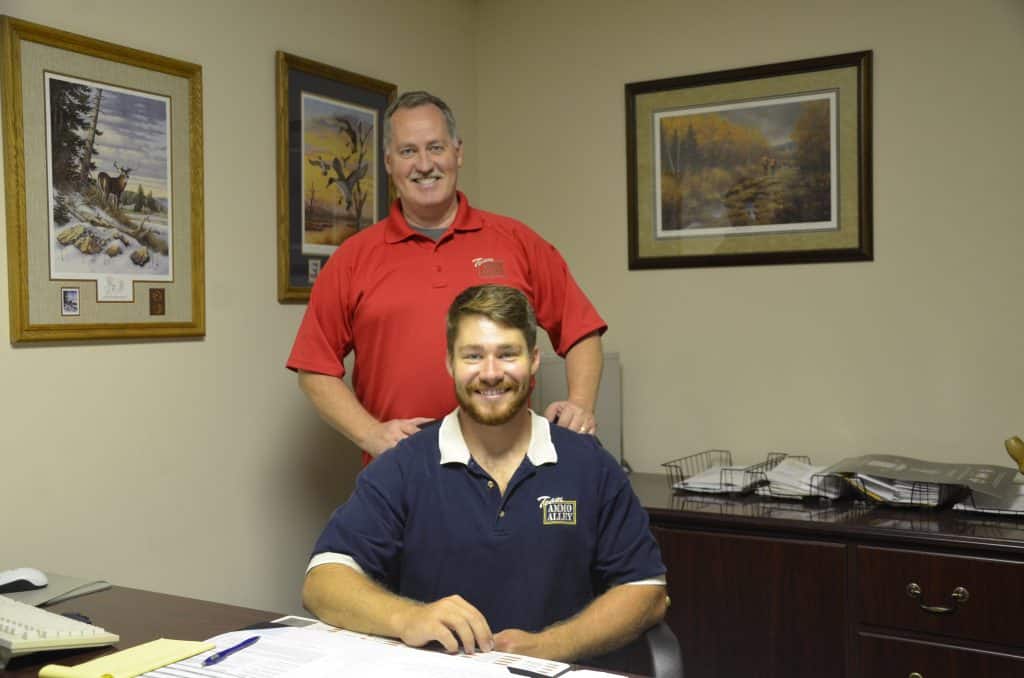 Our primary goal is to provide the highest quality customer service, and products the shooting sports industry can provide. The hunter, competitive target shooter, plinker, firearms collector, and anyone who believes that the 2nd Amendment is a God given right, are who we are here to serve.
In the fall of 1999, our retail location opened just outside of Jefferson City, Missouri. After growing up, recreating, and hunting in this area I was keenly aware of the need of an establishment that would cater to the needs of the shooting sports enthusiast. By creating a full line-sporting center, we can provide the citizens of Missouri a one-stop shop for all your hunting and shooting sports needs. In addition to the large selection of products at our Jefferson City facility, in 2003 we continued with our overall plan by constructing our State-of-the-Art indoor pistol range and training academy. It is our hope to expand further with an indoor rifle range as we continue to grow. 2017 brought the introduction of Landon Alley (my son) into the business. He brings his training skills, leadership and exuberance from the United States Marine Corps into the mix as our Chief Operations Officer. His vision for the future will lead Ammo Alley Sporting Center well into the next generation.
Our hope is to change the belief that a "gun shop" has to be a dark, seedy looking place. Our Pro Shop as well as our range facilities are bright, friendly, and everyone is welcome. Please come by and see for yourself, and let our courteous and knowledgeable staff assist you in your next shooting sports purchase and firearms training needs.
Hope to see you soon,
J. Doug Alley & Landon Alley